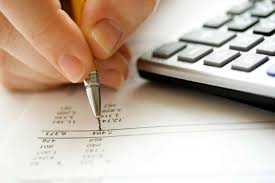 TaxMate offers a wide range of services including individual tax return assistance, taxation, financial planning and more. Our tax consultants will advise you on tax returns which is one of the strong areas of service at TaxMate.
We use only ATO approved tax software and this results in a faster and more accurate tax refund.
TaxMate is completely computerised to take full advantage of this process. You can receive your refund in your bank account in as little as 10 days from signing the completed tax return.
Whilst we specialise in preparing tax returns for individuals we are also able to help anyone with business or partnership tax returns. In fact our experience covers the whole realm of tax preparation and associated accounting functions.
We offer:
– Tax Return preparation for individuals including all types of complex returns.
– Tax Return preparation for investors, small business, primary producers, corporate and trust returns.
– Accounting and bookkeeping for business including all GST related activity.
– Assistance with Tax Office problems including audit assistance and other enquiries.
– Assistance with questions about the tax consequences of negative gearing or any other tax questions you have.