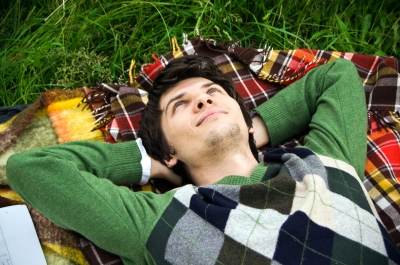 Temporary residents who work in Australia, and have super contributions paid by their employer, are entitled to receive their super benefits once they leave Australia. This payment is called a departing Australia superannuation payment (DASP).
From 1 July 2002, a person who was the holder of a temporary visa (that has since expired or been cancelled) under the Migration Act 1958 and who left Australia can claim any super they have accumulated. The payment will be subject to withholding tax.
If you would like us to apply departing Australia superannuation payment for you, please prepare following documents required and send to us:
DASP Application form – Please complete and send to us through our online service form.
A certified copy of your visa, or evidence that you were a holder of a temporary visa which has ceased to be in effect; and a certified copy of your passport showing your photograph and identification pages, together with the departure stamp from Australia.
A written statement from the Department of Immigration and Citizenship (DIAC) stating that you were the holder of a temporary visa which has ceased to be in effect if your super money is $5,000 or more
To obtain this statement, you must complete Form 1194 Certification of Immigration Status.
If you are outside Australia, you can have copies of your documents certified by consular staff at an:
Australian Embassy
High Commission
Consulate
If you are unable to reach an Australian Embassy, High Commission or Consulate, your documents can be certified by a:
Notary public
Justice of the Peace
Judge of the court
Registrar or deputy registrar of a court
Working Holiday visa (subclass 417)
If:
you are a holder of a Working Holiday visa, and
this visa was applied online, and
you have left Australia
Then, please send your cancellation request to the following email addresses.
Your request for cancellation must include the following information:
•  a clear statement that you wish to have your visa cancelled
•  full name and date of birth
•  passport number when you visited Australia
•  subclass of the visa you wish to have cancelled
•  current residential address
•  the date that you departed Australia.